And we are back!
I know, I know! I haven't been able to attend to the blog as much because there were some impending things which I had to do.
One of them was exams so that's the reason, I've slacked off in here. I felt I had to give my whole time and energy to do so. Thank you all for being so very supportive.
S
So, I found myself traveling to Manipal and the place doesn't cease to amaze me. It's been this small university town for years and still is. You will find loads and loads of students everywhere. From all fields and parts of the world. Korean, American, Desi, Chinese, Arabs, Malayasians- it's wonderful to see how everyone mixes and forms a little world of their own here. Their own little student world.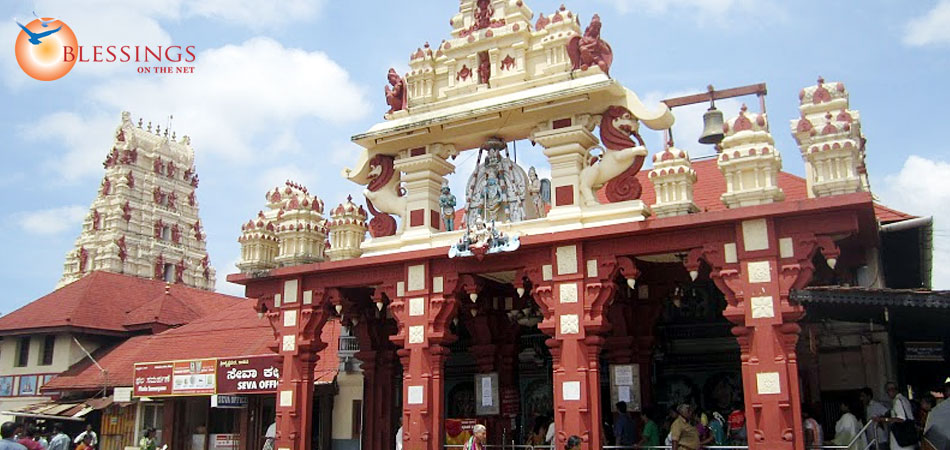 We passed Udupi Sri Krishna temple and one more temple built by the Pandavas!! I had no idea what temple that is but I will look it up. I loved the inside of that temple, it was so calm, cool, had this wonderful energy and there wasn't as much crowd in the Pandava built temple compared to Udupi Krishna which was thronged with people. I must visit once again as I was running to give my test.
It barely took us ten minutes to reach Manipal from there.
Couple of years back when you go towards Manipal from Udupi you had to climb up this hill. Now, nowhere is that hill to be found. The area has been excavated and filled with tonnes and tonnes of mud on which foundations have been laid and scores of high rises have thronged up there which you can see from a distance. I told my buddy who was driving us that Manipal has so many buildings, he said, 'No way. We are still in Udupi.' 5 minutes later I can see tiger circle and tell him we are already in Manipal. We were all like, where's the hillock gone? It had been completely filled up and made way for those new buildings!!! Wow. I must visit here more often. Rest most of the place looked same except for the new junk food outlets that have cropped up to cater to the student crowd here.
I didn't spend too much time there as I was tired after the whole day and decided to get back home soon. I will come back to Manipal again for another tour soon. I have to spend more time in Udupi. And if you do visit the shrines, please look out for Woodlands restaurant. You have to go downstairs to get to the restaurant. They serve really great vegetarian fare. There is a very modest guest house opposite the road leading to Woodlands, boarding is just Rs.500 per night. Those who want to visit the shrine will find this useful for a stop over or rest.
I didn't go inside and check out the cleanliness but I saw many elderly people as well as students staying there.
I need some sleep as I really need some brain space. See you all very,very soon. I really missed you all :)